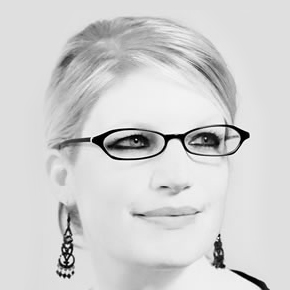 ABOUT LISA
Lisa McGrath's practice focuses on solving legal problems related to social media, the Internet, marketing, advertising, e-commerce, mobile apps, privacy, and technology. Throughout her practice, she has counseled clients ranging from Fortune 500 companies and advertising agencies to hospitals and state and local governments.
NOTHING ON THIS SITE CONSTITUTES LEGAL ADVICE. ALSO, LISA MCGRATH LLC DOES NOT ENDORSE ANY THIRD PARTY CONTENT OR WEB SITES LINKED FROM THIS SITE. The site seeks to provide information about my practice and the services I provide. Also, it may provide information and/or articles about legal topics that are intended to serve as a broad overview of those topics, but not legal advice. If you need legal advice, please contact an attorney. Do not act on any of the information on this site without seeking professional legal counsel.
CONTACTING ME THROUGH THIS SITE DOES NOT CREATE AN ATTORNEY-CLIENT RELATIONSHIP. No electronic communication with lisa mcgrath llc will affect an attorney-client relationship. When you have retained Lisa McGrath LLC (i.e., executed an engagement letter signed by us which sets forth the terms of the relationship), then you will have created an attorney-client relationship.
ANY COMMUNICATION THROUGH THIS SITE WILL NOT BE CONSIDERED ATTORNEY-CLIENT PRIVILEGED COMMUNICATION